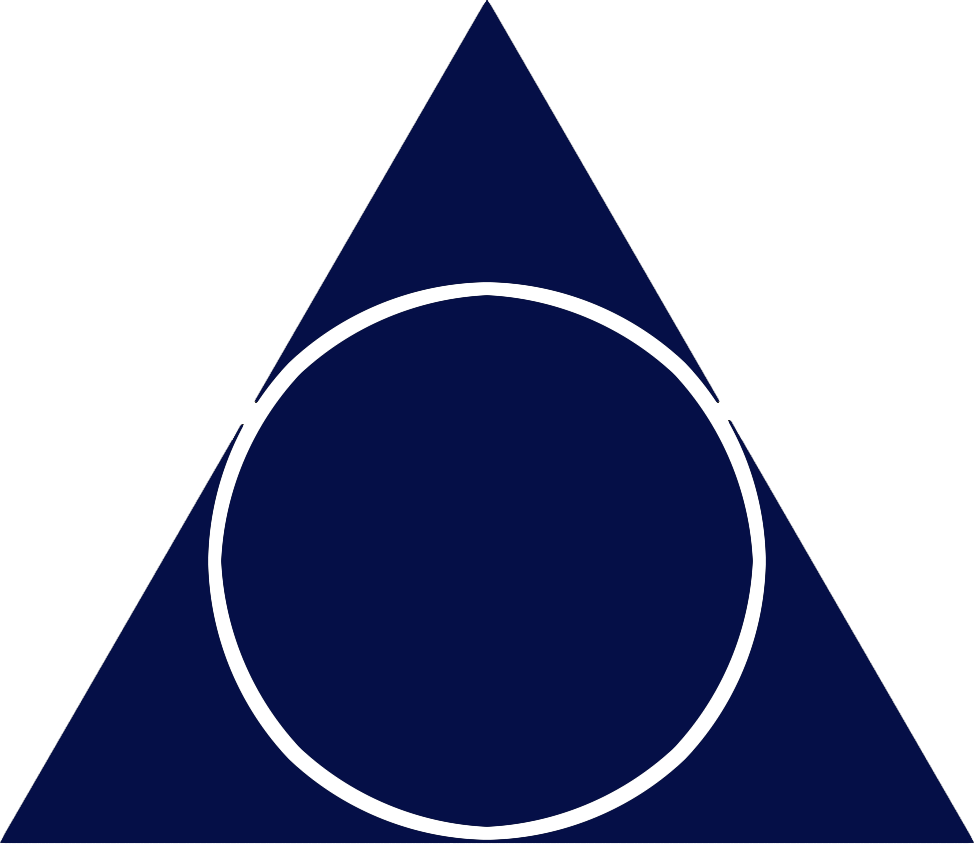 Advanced Health Services
"We put the CARE back in health care - and so can YOU"
Suzanne D. Lizauskas S.A.K.P.
Specialized Applied Kinesiology Practitioner 6100 W. Vliet St. Milwaukee WI 53213
(414) 771-6721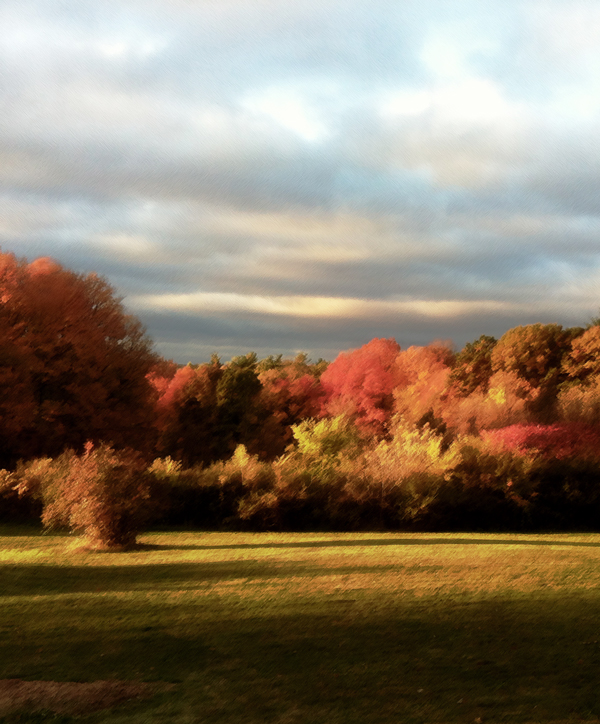 ALLOW THE INTERNAL WISDOM OF YOUR BODY
TO MORE FULLY EXPRESS ITSELF.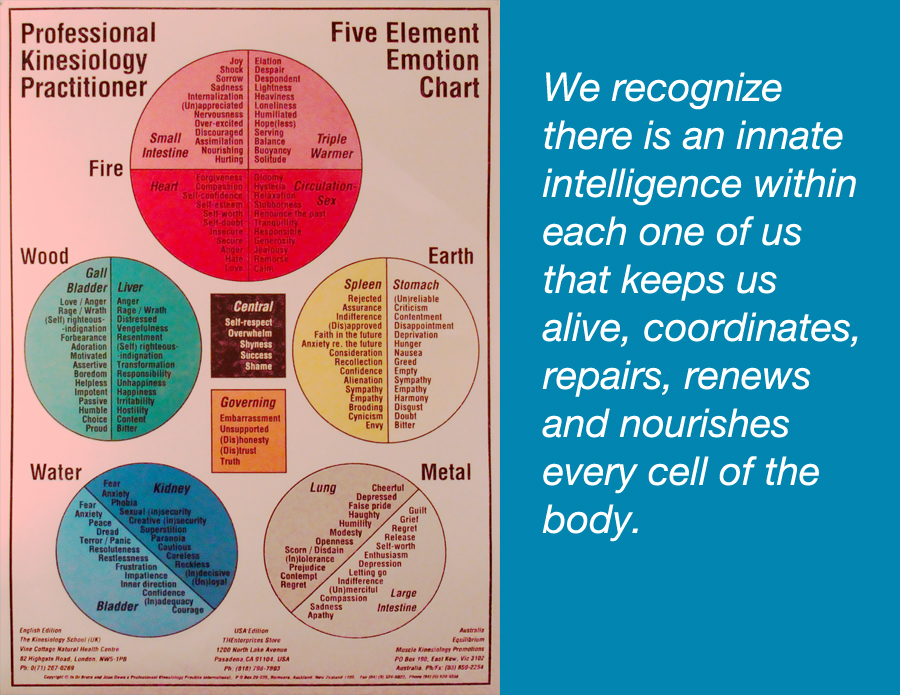 APPLIED KINESIOLOGY
(KIN • E • Z • OLOGY)
KINESI=Movement
OLOGY=The Study Of
KINESIOLOGY is the study of movement.
APPLIED is to connect or make contact with something.
APPLIED KINESIOLOGY is the study of how movement connects in the body.
SPECIALIZED APPLIED KINESIOLOGY utilizes your individual muscle system to access your innate intelligence.
Suzanne is a Specialized Applied Kinesiologist who, through various forms of muscle testing, can utilize your body's own muscle system as a tool to determine functional and pathological imbalances of the various systems, organs, glands, and muscles in your body.
Total health can be likened to an equilateral triangle, one side represents physical/structural, the other side represents chemical/nutritional, and the third side represents psychological/emotional. When all three sides are balanced there is perfect health. If one side is excessive or deficient (out of balance with the others) there starts the higher states of compensation, i.e. stress, which over time can create illness or disease.
With these protocols : The Chinese Five Element Theory is also utilized.
Using Applied Kinesiology, you - as a total person - are addressed.
As a science, Applied Kinesiology was developed by chiropractic physician Dr. George Goodheart in 1964. Much research by chiropractic and other colleges have shown that using Applied Kinesiology is an accurate method of communicating with the nervous system.
TREATMENT PROTOCOLS AND APPLIED KINESIOLOGY
All treatment protocols use various forms of muscle monitoring to help you achieve your highest potential. Applied Kinesiology is a neurophysiological procedure which is used to communicate directly with the body's innate intelligence.
ABOUT THE BRAIN
The brain is a highly complex mechanism which I view as your individual master computer. In cases of learning disabilites, feeling overwhelmed and/or frustrated, Applied Kinesiology methods are used to help connect the mechanisms involved with ADD, ADHD, PDD and other mental processes. Through the Learning Enhancement Advanced Program, coupled with individual nutritional support, children and adults can and do benefit greatly from this treatment process.
FOUNDATION OF TREATMENT
Commonly the first treatment you receive here is Neural Organization. There is a science of organization in the neural sequence which normally operates, signaling the body on what to do when. Like a computer, our bodies have many specific programs to regulate specific functions. The body's Neural sequence is disrupted by accidents, metals, environmental toxins, or a combination of: nutritional imbalances, neurotoxins (vaccinations), emotional electrical overloads and/or predisposition to genetic factors.
When a circuit in our body switches off, losing the connection, our systems go into compensation. Compensation is the way the body handles the stress. Compensation can go on for years before a "symptom" appears.
Using the information from your history along with the combined sciences of functional neurology, the origin of your symptoms can now be found and with your cooperation the body can be brought to the state of balance.
We recognize that symptoms are not necessarily a sign of illness but occur to alert the individual of the need for change. We recognize there is an innate intelligence within each one of us that keeps us alive, coordinates, repairs, renews and nourishes every cell of the body.
The purpose of your time here is to allow the internal wisdom of the body to more fully express itself throughout the nervous system.