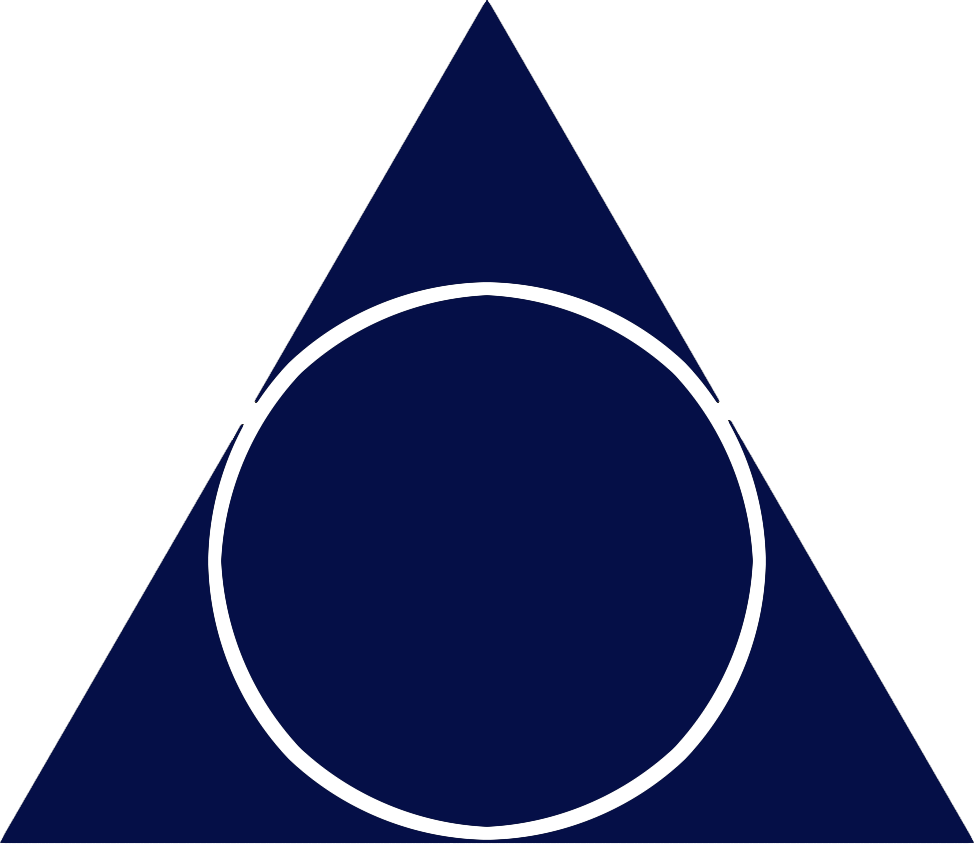 Advanced Health Services
"We put the CARE back in health care - and so can YOU"
Suzanne D. Lizauskas S.A.K.P.
Specialized Applied Kinesiology Practitioner 6100 W. Vliet St. Milwaukee WI 53213
(414) 771-6721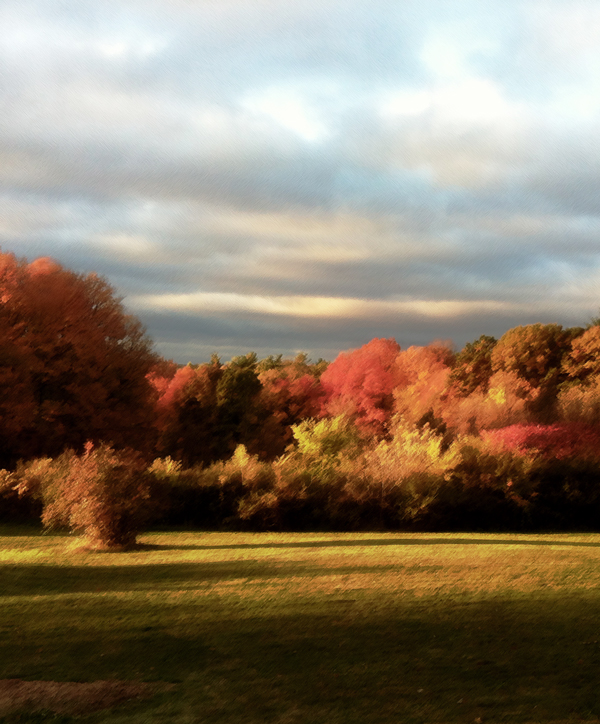 Thank you very much for the time you gave me...the experience of meeting with you and having you 're-connect' my body and my immune system, and learning about how the body communicates was fascinating. I have a new interest in Kinesiology to thank you for.
~Aaron M.—Japan

I was very skeptical at first but after receiving a treatment from Dr. Suzanne I was surprised to find myself feeling better immediately. I would definitely recommend her to everyone- dont hesitate!"
~Kyle B.—Milwaukee, WI

I approached Dr. Suzanne at a point in my life where my mind and body was in distress. I had been diagnosed with herpes and had been taking prescription medication for four months. During that time I was under a lot of stress, had trouble sleeping, lacked energy and felt depressed. The prescription was not improving my condition and I decided to seek another approach to deal with my diagnosis.
Dr. Suzanne helped me to understand my condition and explain ways to face it and make a much needed change in order to accept myself and my body. I began taking supplements with constant support and dedication. The next time I had an outbreak it cleared up three times faster than the prescription medication took. Soon after, my condition improved substantially and I no longer have outbreaks.
In addition to seeing results on the physical level, I began to notice an increased level of energy. I used to feel so tired in the afternoon that I lacked focus on my work and felt irritable. Now, I sleep more restfully and don't feel the need to nap during the afternoon. After six months of taking the supplements and exploring new ways to keep my body healthy, my blood work and lab tests have come back normal.
Without Dr. Suzanne, I wouldn't be where I am now. Her dedication, education and knowledge of the human body helped me to understand what I needed to do in order to improve my condition. She has helped to educate me in making a much needed lifestyle change that enhanced my health. It is up to me to maintain my well being and with the tools and knowledge Dr. Suzanne has provided, she has made it possible.
~Anonymous

I started seeing Suzanne in July of 2005. Prior to seeing her, I had been diagnosed with Nephrotic Syndrome. Working with Suzanne to determine the cause of my illness as opposed to treating a symptom, she patiently worked through each of the stresses held by my body until all have been realigned and the body is working as it should. She is thorough in explaining the reasons the body is malfunctioning and what is required to get it back in sync. She has taught me to appreciate and respect the self in that our body wants to be healthy while we continue to find ways to disrupt it's function. I am very grateful to have found Suzanne. I believe that she can guide you through anything. Good health is clearly possible at all stages of life.
~Diane G.—Asset Management Services, Inc. Milwaukee, WI

Dr. Suzanne SEEs people who have been through it all to experience relief from their pain or block. What she does is put the body in a position to self-regulate. In understanding this concept, it becomes easier to SEE that we have many more similarities then we do differences. And, although symptoms are experienced differently on an individual basis, the same principles of human communication and connection prevail.
~J. A.—Milwaukee, WI